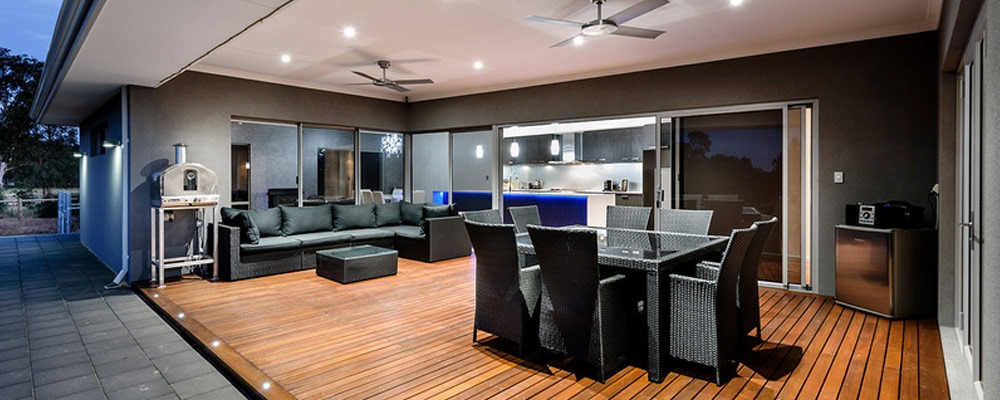 CONTACT DETAILS DIRECT ELECTRIC ARMADALE
Phone: (08) 9498 0666
Mobile: 0418 919 206
Email: [email protected]
10 O'Neill Place
Bedfordale, Western Australia
Contact details Direct Electrics Armadale
To receive a free no obligation quote, please fill out the form below…


Do not do any wiring yourself, always get a professional registered electrician to do it.
Contact details Direct Electrics Armadale
To receive a free no obligation estimate for the services that you or your business may require, please feel free to fill out the contact form and click "SUBMIT" and one of our friendly staff will be able to respond to your enquiry as soon as possible. If you require a quote sooner than this, please call our office on 08 9498 0666 during office hours and will be able to assist you sooner. Thank you, Derek and Trudy Clarke.
** Payment can now be made on the day with our NEW MYOB on the Go payment system**